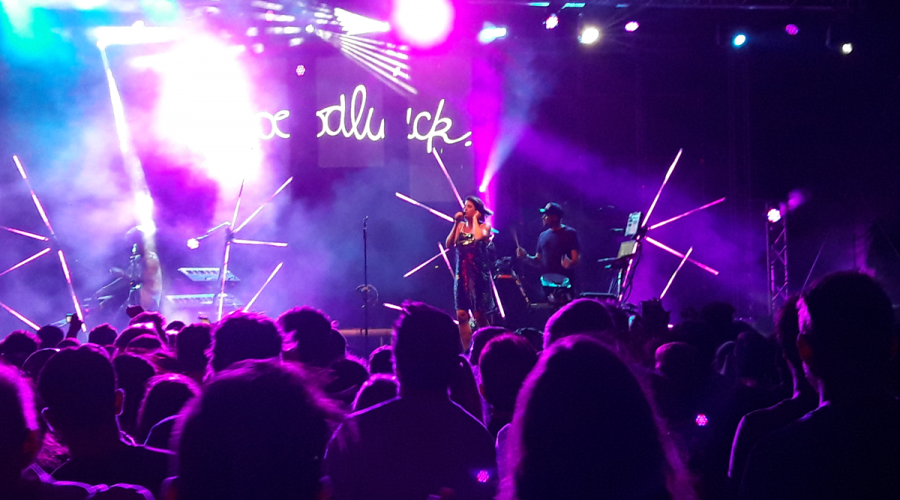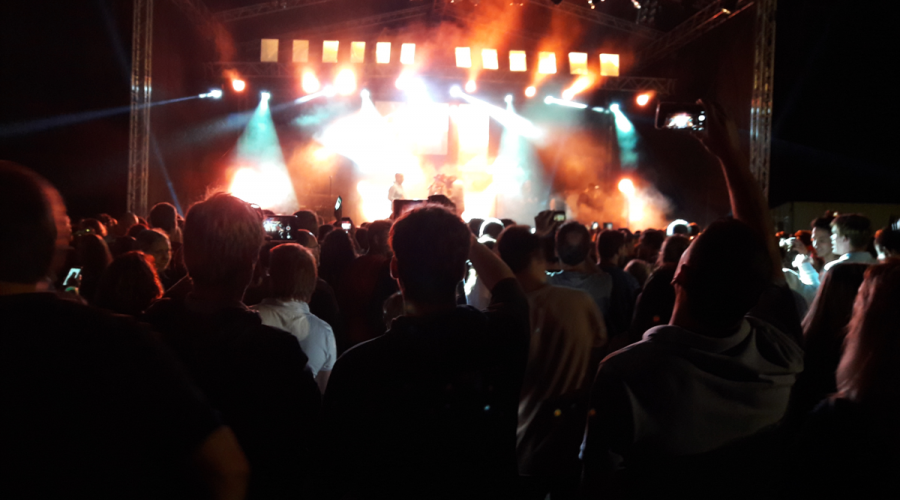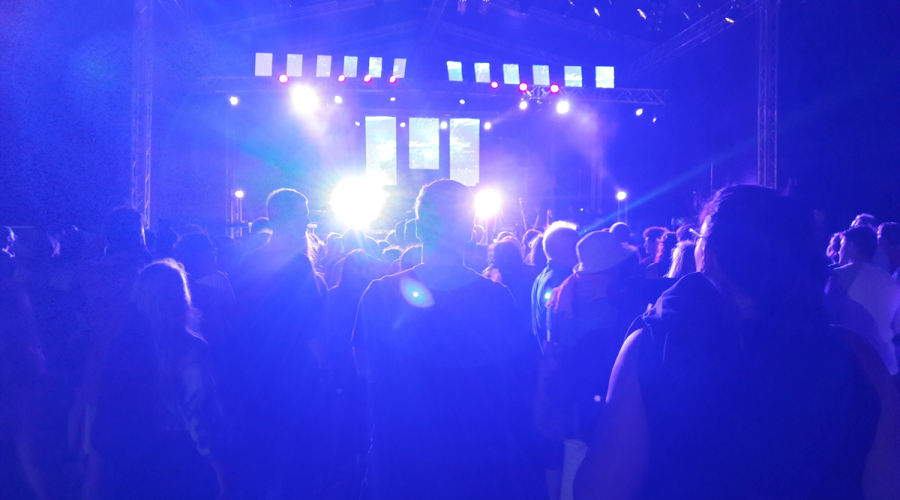 This year Get Lucky Summer and The Worx co-hosted its biggest New Year's Eve concert in the last 10 years.
It was a magical night under the starts at the Plett Rugby Club, with fully-stocked bars and facilities, an exclusive VIP viewing deck, delicious treats from the variety of food trucks, and the best line-up the town has seen for decades.
This spectacular event had over 3000 local residents and holiday-makers boogying their way into 2018.
Pulling out all the stops.
The celebration got off to a booming start with local DJ legend DJ Butters, followed by the hand picked, super line-up of some of South Africa's top artists: Goodluck, Mango Groove and Matthew Mole. Their high-energy performances made for a spectacular end to 2017 and set an up-beat tone for the new year.
Social responsibility
Plett and Knysna were hit extremely hard in 2017 by the devastating fires, crippling both regions. A portion of the proceeds from this event is going back into uplifting the communities. So it's fitting that all through the event, dark clouds dotted the night sky with the promise of rain. And shortly after the countdown to 2018 the heavens opened.
Next time
This will be a difficult event to beat, but rest assured that New Year's Eve 2018 will be bigger and better!